CRM Mitchell1
2019-10-28T22:04:13+00:00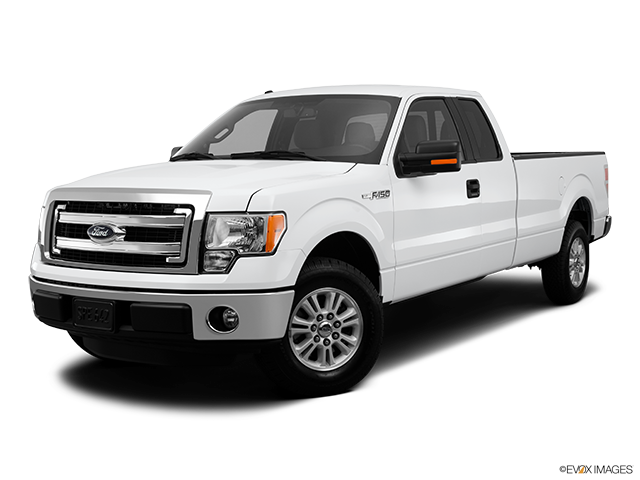 Services Performed
Change Engine OIL and Filter. Lube Chassis where necessary. Inspect tires and adjust tire pressure as necessary. Inspect and top off all fluids. Minor inspection of car for needed services and maintenance.
Remove front wheels. Remove front brake components. Remove existing pads from the brake calipers. Inspect brake caliper operation. Inspect brake hoses for durability and leaks. Reset brake calipers. Transfer over any necessary brake hardware to new brake pads and set new pads to the calipers. Remove brake rotors for machine work or replacement. Re-machine or replace front brake rotors as necessary. Measure finished brake rotor thickness to verify minimum thickness is within specs. Inspect and clean wheel hubs. Inspect and re-pack wheel bearings with grease as necessary. Re-install rotors on vehicle. Re-install brakes and wheels. Test brakes for proper operation. Machine work may be done with brake rotors on or off the vehicle. Road test for proper brake operation. Vehicle may also require a brake fluid flush. CAUTION: No panic stops for a day or so due to brake pads may need to seat. May need extra braking distance to stop during this period. This notice is generic and may not apply to you.
Drain Master Cylinder and clean (where applicable) Fill Master Cylinder with new fluid. Open Bleeders, attach flushing equipment to pull new brake fluid through all 4 wheels until contaminated fluid is completely out of system.
Remove tires from vehicle. Set up on Computer Tire Balancer. Perform balance test. Remove all existing weights and re-test balance. Perform proper tire balance to true balance. Move tire position to cross tires going on front and move front tires straight back to rear. (Directional Tires cannot be cross rotated and must stay on the same side of the vehicle and can only be rotated front to rear.) Re-install tire on vehicle and road test for proper vehicle road handling. Note: If tires have not been rotated at proper intervals, the tires that were originally on the rear of the vehicle can have a chopped wear pattern on the tread and when re-positioned on the front of the vehicle may cause some vibration and noise. Balancing will not get rid of this noise. Some tires may quiet down after a few thousand miles. Others will continue to make noise until replaced. Note: Tires need to be related periodically to even out the wear to maximise the life of a tire. Front tires wear on the edges due to the steering. Rear tires wear more flat but will cup due to the light rear ends. Tire rotation is designed to keep the cupping and edge wear to a minimum. Wheel alignments should be performed every 15K miles.
David J. gave our service a 5 star review on 10/27/2019
2013 Ford F-150
CRM Mitchell1
2019-10-28T22:04:13+00:00