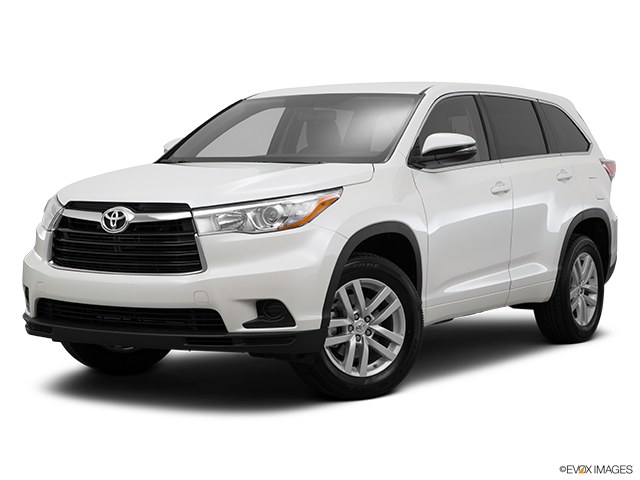 Services Performed
Perform Maryland Safety Inspection. Listed below (If any) are all components that fail to meet Md minimum safety requirements: Right front, Left rear and right rear tires fail State inspection. Certificate issued: E2771294 NOT MSI Related: Alignment (Tires are bald on the edges indicating alignment issue. Oil and filter are due to be changed. Brake fluid is recommended every 3 years. Induction service is recommended at the mileage interval. NOTICE: RE-INSPECTION OF DEFECTS ONLY IF RETURNED WITHIN 30 DAYS AND WITHIN 1000 MILES AFTER THE ORIGINAL INSPECTION. A PRO-RATED INSPECTION FEE MAY BE CHARGED BASED ON THE TYPE OF REPAIRS THAT NEED TO BE CERTIFIED IF DONE ELSEWHERE. TYPICAL RE-INSPECTION FEE $34.69 IF APPLICABLE THERE IS A $20.00 ADDITIONAL FEE FOR WINDOW TINT INSPECTION – IF APPLICABLE
MD Electronic Filing Fee
Mount and Balance new tires on vehicle
Four Wheel Alignment: Road test vehicle for proper and improper road handling characteristics. Test for vehicle pull. (Vehicle pulling to either side can be one of two problems. The alignment out of specs can attribute to the pull as well as a tire itself causing the pull) Set up vehicle on alignment machine, Measure and set air pressure in tires to proper inflation. Take alignment readings. Inspect steering for any mechanical damage before making any adjustments. Evaluate readings and make all necessary adjustments. (Certain vehicles may require special adjustments above the normal toe and thrust angle adjustments which will incur extra time and associated costs) Road test vehicle for improved road handling. Note: Certain vehicles today have fixed alignment positions that are not adjustable. Some vehicles have no camber or caster adjustments. Pot holes can wreak havoc on certain steering and suspension systems. We make every attempt to bring your vehicle within specs. If the caster adjustments are out of specs and their is no adjustment then a pull to one side will be likely. The only way to repair is replacement of fixed suspension parts and possibly body shop repairs.
Change Engine OIL and Filter. Lube Chassis where necessary. Inspect tires and adjust tire pressure as necessary. Inspect and top off all fluids. Minor inspection of car for needed services and maintenance.
Drain Master Cylinder and clean (where applicable) Fill Master Cylinder with new fluid. Open Bleeders, attach flushing equipment to pull new brake fluid through all 4 wheels until contaminated fluid is completely out of system.
Perform BG Intake System Cleaning. This service is designed to loosen and remove carbon build up on the air intake system of the vehicle. Decarbonizing Top Engine Service. Remove all necessary engine components to access intake system. Connect decarbonizing unit to vehicle air intake system. Start engine, perform decarbonizing service. This process uses strong detergents to loosen carbon deposits that have built up over years of engine operation. Once the carbon has been softened, the next process helps remove the carbon sludge from the intake system. The process also cleans the intake valves in the engine and loosens and removes carbon inside the engine. (The final step requires the vehicle to be driven and the fuel additive continues to remove carbon. We recommend using an entire tank of gas before re-filling the gas tank as not to reduce the dilution of the cleaner.) Remove cleaning equipment and re-assemble any necessary engine components. Road test vehicle for proper engine performance. Carbon build up in the engine robs power and performance. Carbon absorbs the fuel that is intended to burn and causes the engine to not perform properly. (Run too lean) Carbon build up deep inside the engine also causes the internal engine temperature to exceed normal levels and causes excessive air pollutants. Thus causing the vehicle to fail emissions.
Charles B. gave our service a 5 star review on 11/28/2019