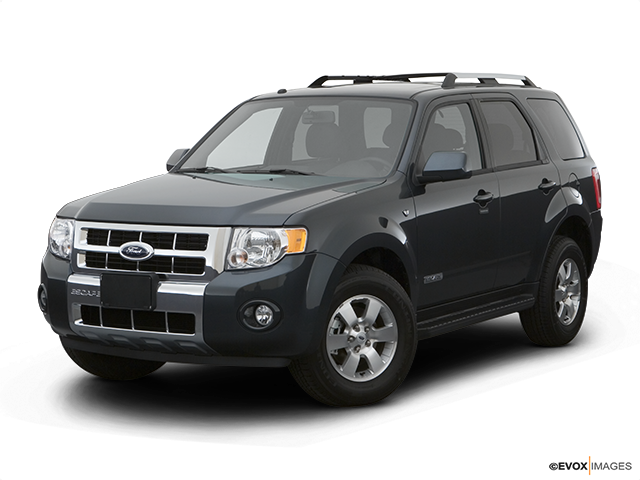 Services Performed
Change Engine OIL and Filter. Lube Chassis where necessary. Inspect tires and adjust tire pressure as necessary. Inspect and top off all fluids. Minor inspection of car for needed services and maintenance.
T-Tech Transmission Fluid Exchange: This fluid services the entire automatic transmission. Step 1, add transmission cleaner and run vehicle to circulate cleaner throughout transmission. Step 2, Connect transmission fluid exchanger to the vehicle's transmission lines. Remove all old transmission fluid from the actual transmission body, the torque converter and the transmission cooler. Inject new Full Synthetic transmission fluid. Inspect for leaks. Add transmission conditioner and road test for proper transmission operation.
Cooling System Service: Perform 3 step cooling system process using BG Coolant Flush System. Step 1 includes cooling system cleaner to loosen and remove scaling in the radiator, water pump and the engine. Step 2 includes the removal of the coolant and back flushing the coolant system. Step 3 includes adding conditioner and sealant with new coolant and protecting the coolant system from freezing to a minimum of -50 degrees. Re-inspect cooling system for leaks and proper operation. Road test as necessary for proper engine cooling operation. Note: The coolant system will sometimes get air trapped somewhere deep in the engine. They are called air pockets and may not all work themselves out at the time of service. While we attempt to keep air pockets to a minimum, sometimes it becomes necessary to top off the coolant when the air pockets work themselves out. We ask you to bring your vehicle back in a couple of days so we can perform a quick visual inspection of the coolant system and top off the coolant. This only takes a couple of minutes while you wait.
Gene N. gave our service a 5 star review on 1/31/2019