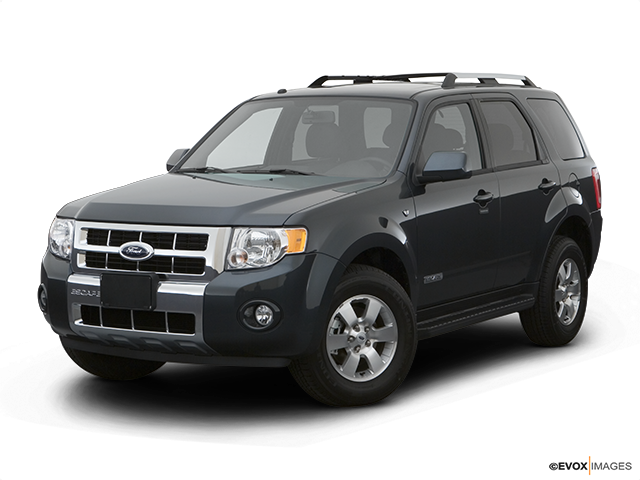 Services Performed
AXLE SHAFT SEAL – Remove & Replace – AWD,Automatic Trans Left
BG Seasonal Maintenance Special includes: Regular Oil and Filter change with fluids topped off. (Synthetic oil extra) Tire rotation and brake inspection. (Tire Balance extra) Inspection of the air filter and throttle plates. (Throttle plates are what regulate the amount of air that enters the engine.) Emission Health Check, test computer system for proper vehicle operation and pull computer codes as necessary. Perform 40 point inspection which includes all lighting, tires, front and rear suspension, all fluids, exhaust system, belts, hoses, fuel system and test the battery. Add BG's CF5 fuel system conditioner and carbon cleaner to fuel system. Please make sure you have a full tank of fuel for optimum cleaning. Add BG MOA oil additive for optimum engine lubrication. See below for results.
BLOWER MOTOR RESISTOR – Remove & Replace – All Applicable Models
Remove front wheels. Remove front brake components. Remove existing pads from the brake calipers. Inspect brake caliper operation. Inspect brake hoses for durability and leaks. Reset brake calipers. Transfer over any necessary brake hardware to new brake pads and set new pads to the calipers. Remove brake rotors for machine work or replacement. Re-machine or replace front brake rotors as necessary. Measure finished brake rotor thickness to verify minimum thickness is within specs. Inspect and clean wheel hubs. Inspect and re-pack wheel bearings with grease as necessary. Re-install rotors on vehicle. Re-install brakes and wheels. Test brakes for proper operation. Machine work may be done with brake rotors on or off the vehicle. Road test for proper brake operation. Vehicle may also require a brake fluid flush. CAUTION: No panic stops for a day or so due to brake pads may need to seat. May need extra braking distance to stop during this period. This notice is generic and may not apply to you.
type your stuff here Note: Customer may see some minor smoke and possibly have some minor burning smell as the machine oil burns off the exhaust system. This is short term and if continues after a day or so, call the service department to re-inspect for any potential problems.
Gene N. gave our service a 5 star review on 10/4/2019