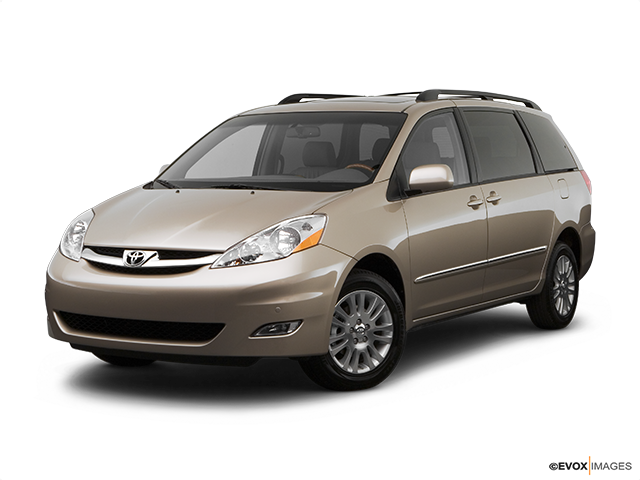 Services Performed
Change Engine OIL and Filter. Lube Chassis where necessary. Inspect tires and adjust tire pressure as necessary. Inspect and top off all fluids. Minor inspection of car for needed services and maintenance.
SHOCK and /OR STRUT ASSEMBLY – Remove and Install or Remove and Replace – Both – [DOES NOT include disassemble or alignment.]
Four Wheel Alignment: Road test vehicle for proper and improper road handling characteristics. Test for vehicle pull. (Vehicle pulling to either side can be one of two problems. The alignment out of specs can attribute to the pull as well as a tire itself causing the pull) Set up vehicle on alignment machine, Measure and set air pressure in tires to proper inflation. Take alignment readings. Inspect steering for any mechanical damage before making any adjustments. Evaluate readings and make all necessary adjustments. (Certain vehicles may require special adjustments above the normal toe and thrust angle adjustments which will incur extra time and associated costs) Road test vehicle for improved road handling. Note: Certain vehicles today have fixed alignment positions that are not adjustable. Some vehicles have no camber or caster adjustments. Pot holes can wreak havoc on certain steering and suspension systems. We make every attempt to bring your vehicle within specs. If the caster adjustments are out of specs and their is no adjustment then a pull to one side will be likely. The only way to repair is replacement of fixed suspension parts and possibly body shop repairs.
Remove front wheels. Remove front brake components. Remove existing pads from the brake calipers. Inspect brake caliper operation. Inspect brake hoses for durability and leaks. Reset brake calipers. Transfer over any necessary brake hardware to new brake pads and set new pads to the calipers. Remove brake rotors for machine work or replacement. Re-machine or replace front brake rotors as necessary. Measure finished brake rotor thickness to verify minimum thickness is within specs. Inspect and clean wheel hubs. Inspect and re-pack wheel bearings with grease as necessary. Re-install rotors on vehicle. Re-install brakes and wheels. Test brakes for proper operation. Machine work may be done with brake rotors on or off the vehicle. Road test for proper brake operation. Vehicle may also require a brake fluid flush. CAUTION: No panic stops for a day or so due to brake pads may need to seat. May need extra braking distance to stop during this period. This notice is generic and may not apply to you.
Mike B. gave our service a 5 star review on 7/31/2019